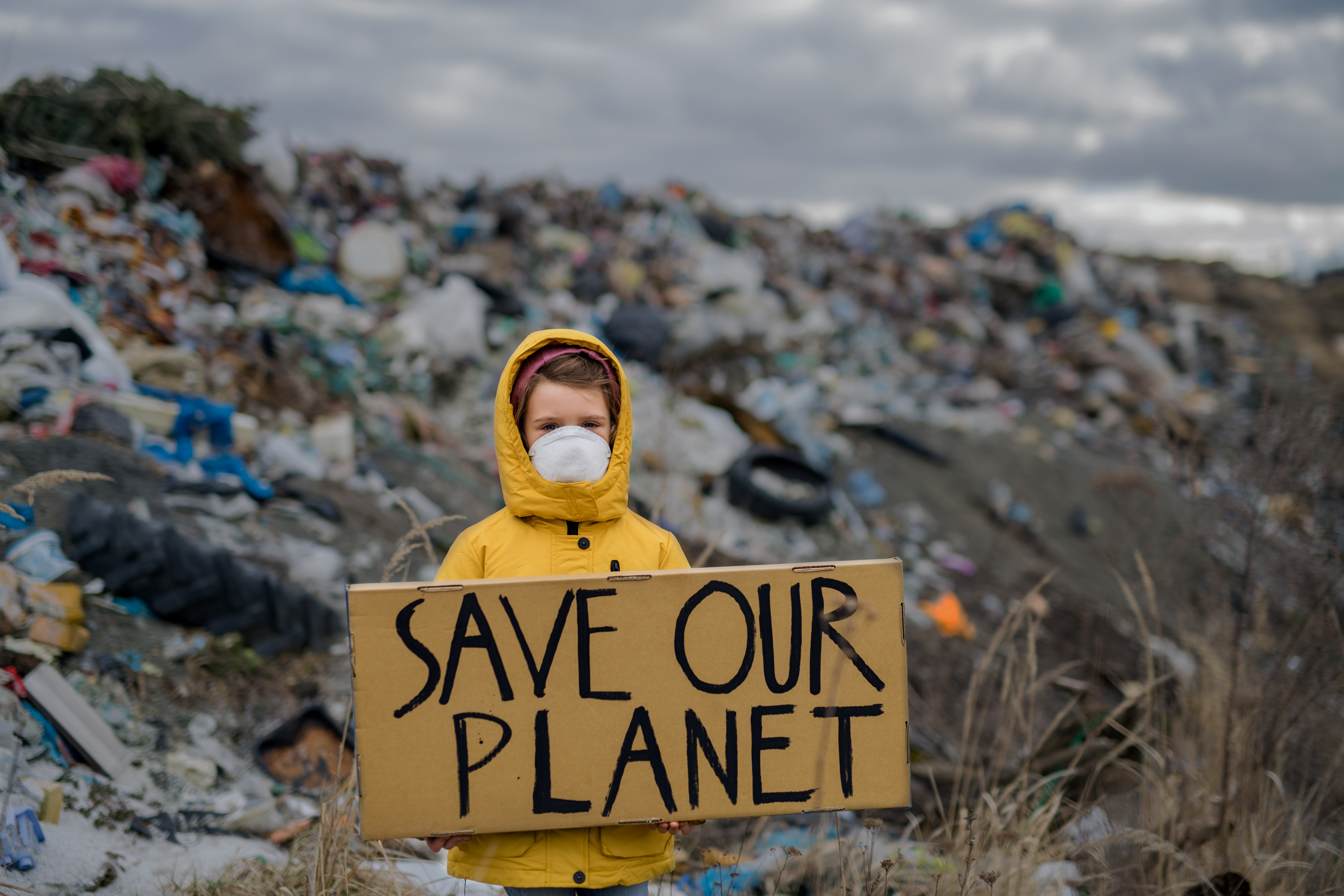 Click on T:  inform, raise awareness, involve, change.
The decalogue for a correct information on climate change is born: 10 points that will be published on social networks with as many tips useful to reduce the gap between scientific results, public communication and behavioral change.
Climate change is not a new issue, but the need for sustainable solutions is more urgent than ever. While more than 30 years of public communication on climate change have raised international awareness and concerns, large-scale behavioral changes have not followed.
In order to obtain correct climate communication, it is necessary to go further, simply by providing people with information that refers to the evidence of climate change and the dramatic consequences that they can have on everyone's life. Communicators and educators must move from providing scientific results to involving people in an emotional and active commitment.
The Click on T decalogue was born from this need: 10 simple points that offer communicators and educators the keystone to make the message, unfortunately often underestimated if not ignored, efficient.
Click here to download the full text of TIP 1