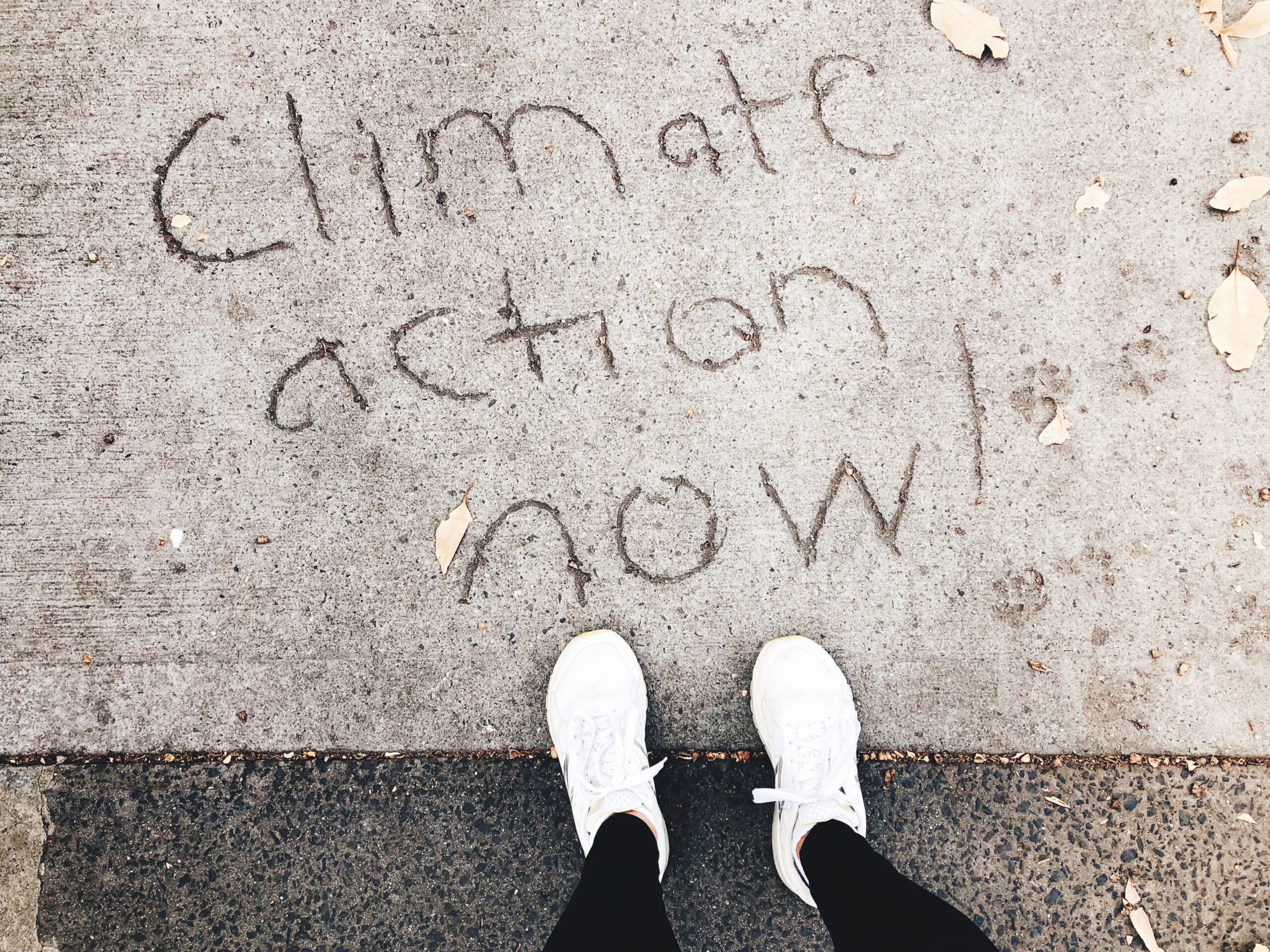 The Erasmus + "Click on T" project, which aims to create educational courses dedicated to raising awareness among adults on the subject of climate change and the environmental emergency, is coming to an end, and our partners are preparing to leave for the last planned mobility in Lithuania.
Hosting the fifth mobility, starting from 15 March 2022 until 18 March 2022, will be one of the partners of the project, Socialiniu investiciju valdymo centras (Socinvest) a non-governmental and non-profit organization that focuses mainly on education and non-formal adult counselling: the Center has created a strong network of relationships with local communities and municipalities in different regions of Lithuania.
For 4 days Socinvest together with the other 4 partners (Fondazione Toscana Sostenibile Italy, Asociatia Pro-Xpert Romania, Centrum Edukacji i Badan Spolecznych Poland, e Federacion EFA Galicia Spain) will dedicate themselves to the last phase of the project with an agenda full of meetings, workshops and seminars centred on the theme of the importance of communication; the partners will share their experience of raising awareness of adults on climate change up to now, they will analyze together the concrete ways in which they face these changes and those that can still be devised to safeguard the environment from irreparable climatic emergencies.
Sergio Brunetti and Carla Sabatini will participate in the mobility for the Sustainable Tuscany Foundation, while 4 other people will participate virtually. "
"Despite the difficult times, we are proud to have been able to organize this mobility," says Simone Pagni, project representative for FTS "obviously, as has happened since the beginning of the pandemic emergency, each partner was left full freedom of choice on participating in the physical or virtual way: from the comparison with our Lithuanian partners it emerged, however, that the latest events have not complicated the situation so much as to jeopardize the performance of the activities in the presence … it is precisely in moments like these that it can be demonstrated how important collaboration is European level and not only for the specific objectives, however important they may be, of a project such as Click-on-T but also for that spirit of integration and resilience that are typical of the entire Erasmus program and of which the participants in this mobility will be witnesses in the first person"
The activities planned during the mobility will be documented through the official channel of the project, the site Click on T