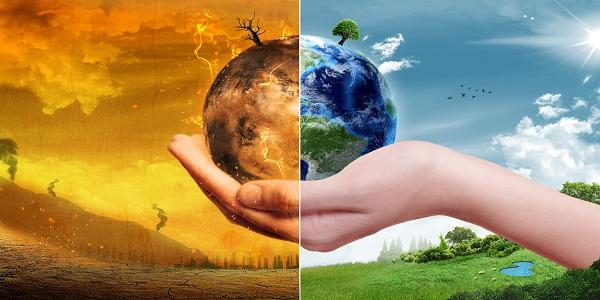 Ramnicu Valcea's Climate Change Mitigation Strategy refers to the creation of a Reliable, Clean and Eco-Efficient City from an energy point of view, implementing important energy efficiency projects for the renovation of public and private buildings, in which they have involved the Public Administration, citizens
and associations but also some private companies.
In addition, the city promotes and supports some projects for the mitigation of climate change:
– 3 landscaping projects for parks financed with European funds,
– eco-efficiency of public lighting with European funds,
– efficiency of urban mobility (purchase of new less polluted compressed natural gas buses that will renew the public fleet)
– a 14.6 million euro project (carried out in the period 1999-2009 with European funds) for the construction of an integrated waste management system in the city (new landfill in Feteni, composting station in Raureni, new sorting system waste in the city, information and awareness campaigns)
– in the last 5 years, approximately 500,000 euros (2.5 million RON) of funds from the local budget have been invested in the city's separate waste collection system: campaigns have been carried out for the promotion of separate waste collection in collaboration with the Public Operator, with the ENVIRON and
RECOLAMP Associations (for the collection of electrical and electronic waste from the population) and the ECOTIC Associations and the school institute for the promotion of separate collection and recycling in schools
– some active citizenship projects: Car Free Day, European Mobility Week, European Local Democracy Week.
Simona Iliescu of the Department of Local Development declares: "To pursue the mitigation of climate change we are trying to raise awareness among citizens because we strongly believe that something can change if we all commit ourselves to do something. Furthermore, our Administration is committed to finding and implementing new and innovative solutions for the environmental, economic and social development of the city, looking for solutions that allow reducing CO2 emissions in the city: we have invested over 70 million euros from European funds to energy efficiency projects including the improvement of public transport and the construction of two new parks. In all our projects the main actors are the citizens themselves because we strongly believe in promoting active citizenship to solve the problems of our city.
Resources:
Ramnicu Valcea-gestione dei rifiuti 2020.pptx